Story, images and video by John H, Concordia Applied Journalism
Concordia International School Shanghai spends tens of thousands of yuan every year looking to keep facilities up to date. It's all for the sake of improving the quality of education and the enhancement of the student body. While there is undoubtedly an educational focus, it's always interesting to observe how students will turn idle tech into unintended community benefit between classes. In the case of the SEEWO monitors, the school bought them in the hopes of improving the projector-based display system that had been available up to that point.
The SEEWO devices were originally introduced as a teaching tool and while they did their job to an extent, their true value, at least in this reporter's opinion, is in their ability to offer valued community interaction in an organic way. The interactive screens were placed in classrooms as well as public locations including the Digital Maker Space room and the library, which in turn made them something accessible for the student body. This opened up a ton of spontaneous opportunities for them to be used.
The SEEWOs get all sorts of usage, from the initially intended roles as interactive displays, to digital whiteboards, artistic canvases, bulletin boards, cram screens -- you name it. This reporter has personally observed the boards serve as a few different things that they found fascinating and would like to share it.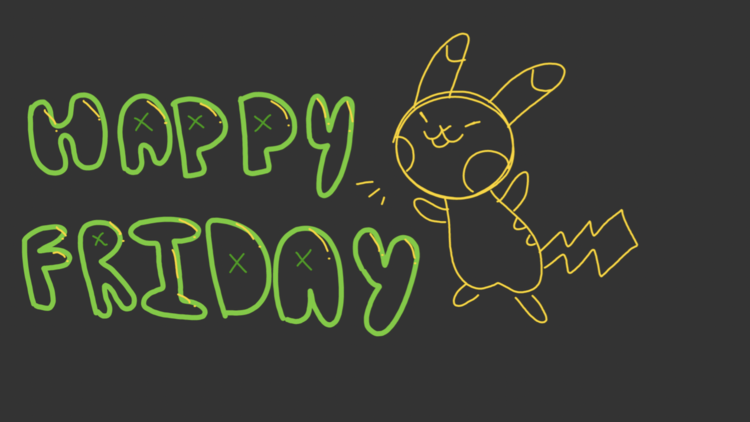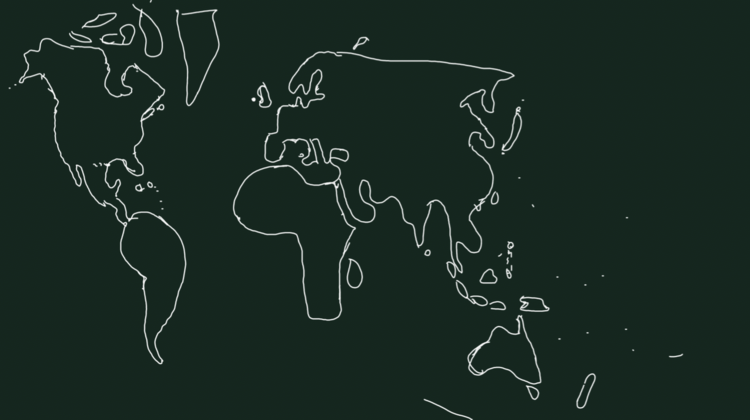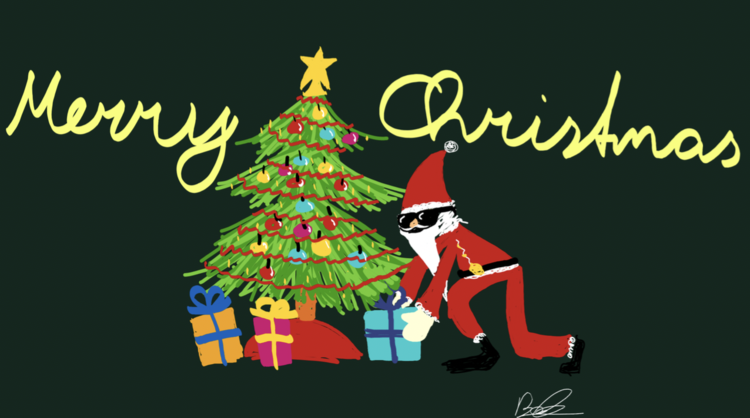 First, the boards have a usage that's somewhere in between a doodle board and an educational counterpart, and that's tutoring. In our school Tim F. and Hoony K. have both been observed using the boards as a teaching aid, drawing maps, and writing equations.
Second, they're greatmessage boards. Ever loved the ambiance when you walk into a shop and they have a little blackboard listing the day's special at a street café? Well it takes a modernized twist when it's on a SEEWO. Looking something between a whiteboard and a blackboard, it has the darker tones to make sure it doesn't stand out, while still having a bit of pop that gives it some livelihood and energy to ensure there'll be at least one thing you don't forget that day.
And lastly, what better way to use a giant board than drawing. In the accompanying video , student Lena H. brings a little cheerfulness into her community with adorable Pikachu depictions, and morning messages. This tech was one of the first things she encountered when she came to Concordia, and her colorful additions may be one of the first sights that others enjoy everyday as she "adopts" vacant screen spaces. Good morning world, and good morning Pikachu!
What the boards do as teaching aids is fantastic, but what they do for the community at large is truly value-added. They serve as a great tool for communication and give a fair amount of return as academic tools, plus they're accessible for creative applications. While the boards themselves may just be pieces of tech, the community they fostered is so much more. Hats off to Concordia for this purchase!