by Claire C., Concordia Applied Journalism
Art evokes emotion and transcends many barriers that enable us to better communicate our ideas and perspectives. While art school is not a traditional route, many Concordia, Shanghai American School, and Pacifica American School alumni have pursued their dreams of becoming an artist at Rhode Island School of Design, a top college for art and design.
Jason L., a RISD senior majoring in industrial design, expresses that "Art could be anything. We're breaking free from traditions and entering the postmodern world, which encourages us to challenge and question everything."
On the other hand, Dorothy Z., a sophomore at RISD studying Illustration, believes that, "Anything can be art, as long as there is a process in it." Dorothy also perceives art to have a "process in which you take a material and make something in it."
Additionally, Carolyn C., a RISD Graphic Design major, states that "When art moves you, it qualifies as art, but it has to touch you in a genuine way."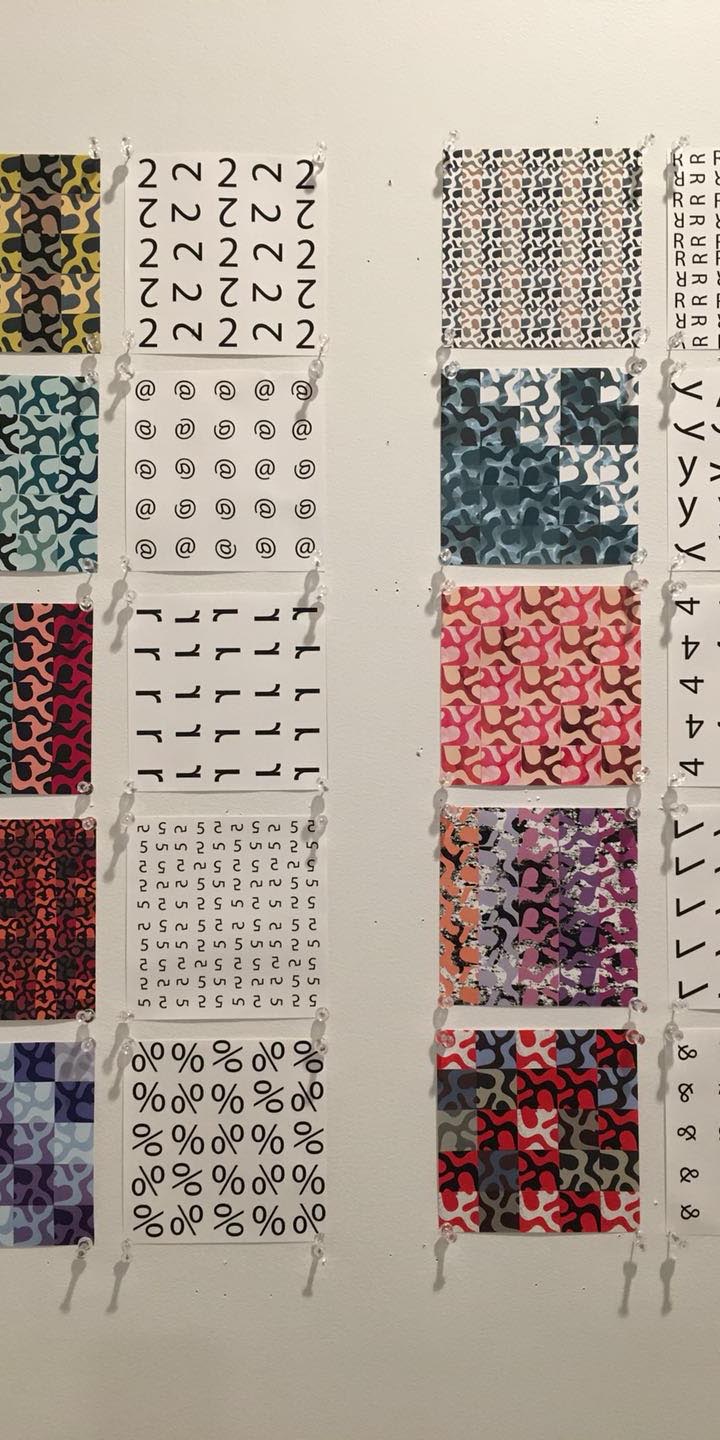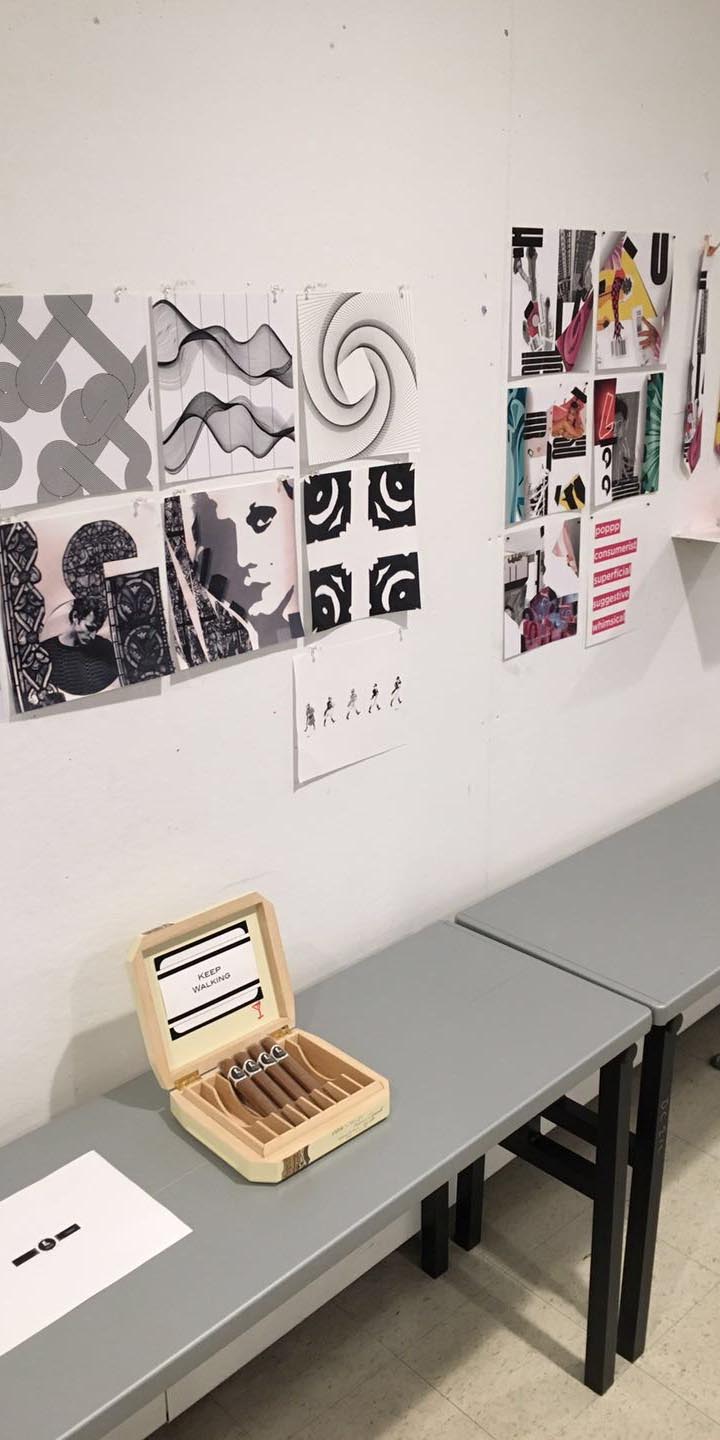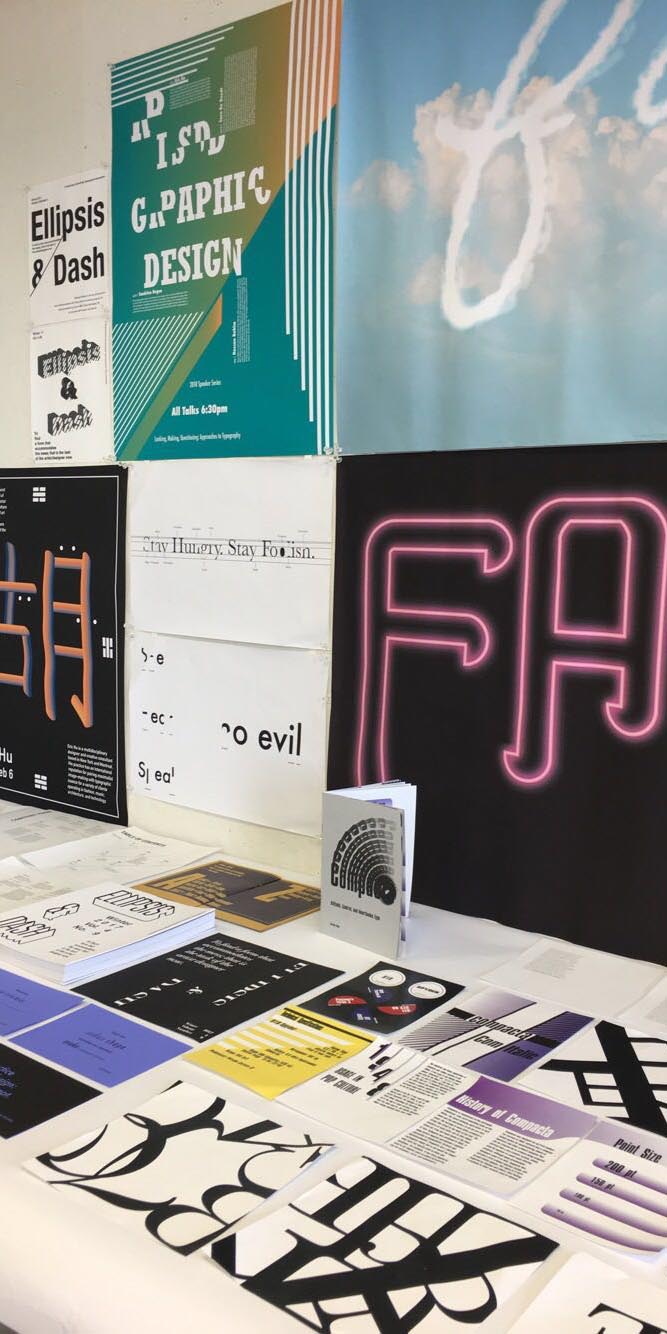 Elizabeth, who is majoring in Industrial Design at RISD, says that "art is a creative expression through different kinds of medium."
All RISD art students agreed that art is necessary in our world. "We're not any different from animals without the ability to think and create creatively," Jason communicates. "Art is not necessary for the environment but essential for our mankind."
Dorothy shares similar views to Jason, expressing that art is a form of self-expression. "We need art to stimulate us creatively, and have a positive outlook of the future," she says. "Because of art, we are able to study history and appreciate different identities in the world."
These artists freely share the professional and personal challenges they have faced by pursuing an artistic career path. "The biggest challenge would be standing out with the art you create and facing negative comments," Elizabeth says.
Jason finds himself wrestling with a different obstacle during his artistic journey. "Personally, I sometimes question whether or not I could make a living out of art," he explains.
"It can be difficult for an artist to be inspired or motivated to always make art," Dorothy says, "because we have to turn in 3 art projects every week, we don't have a lot of time for ourselves, so it can be tiring constantly trying to meet the demands of professors."
Most of these art students knew at a young age that they were going to attend art school. Carolyn shares, "art has been something that I've always known. It's been natural to me, so I never questioned it."
Similarly, Jason agrees as he notes, "Art is my passion. I cannot ignore that. I'm just lucky enough to have the opportunity to pursue what I wanted."
Dorothy also shares their view, expressing that she always knew she was going to be an artist. "I decided that I wanted to become an artist that was innovative, or at least have a voice that could influence people positively," she says.
Elizabeth credits her profession to her parents and environment. "My parents really encouraged me to do what I liked, and I felt like I never fit into any other area while I was in school," she expresses.
Art has shifted these students' worldviews and widened their perspective by viewing other people's artworks. "Art allows me to see the world from many different angles," Jason reflects, "It taught me to be a thinker rather than just a creator."
Through art, Dorothy has found a new appreciation for beauty and excellence in the world. "It has really shifted my worldview on trying to find the origins of artworks, and what has caused us to view a certain group of people or art movement one way, and another group the other way," she says.
Carolyn also adds, "the way art speaks to someone is something that we can all find commonality in."
RISD students shared varied views on how meaning is attached to art. Carolyn describes, "while art can be meaningless to one person, it's very meaningful to someone else. It's always in the eye of the beholder."
"I personally don't think art always has to have a meaning behind it," Dorothy suggests. "I believe that art is more about the process of bringing it to the state it is now, rather than the meaning."
Though these art students have declared different majors, all of them hope to continue creating art in the future. Elizabeth exclaims, "in the future, I hope I can spread the importance of art and encourage more people to try making artwork."
Dorothy took a different approach, aspiring to combine multiple art mediums in her future work. "I've also become interested in textiles, so I would most certainly want to combine some elements of it into my future endeavors with illustration," she says. "Ultimately, I would like to create a positive impact with my artwork."
---
Claire C. is a student of Concordia Applied Journalism